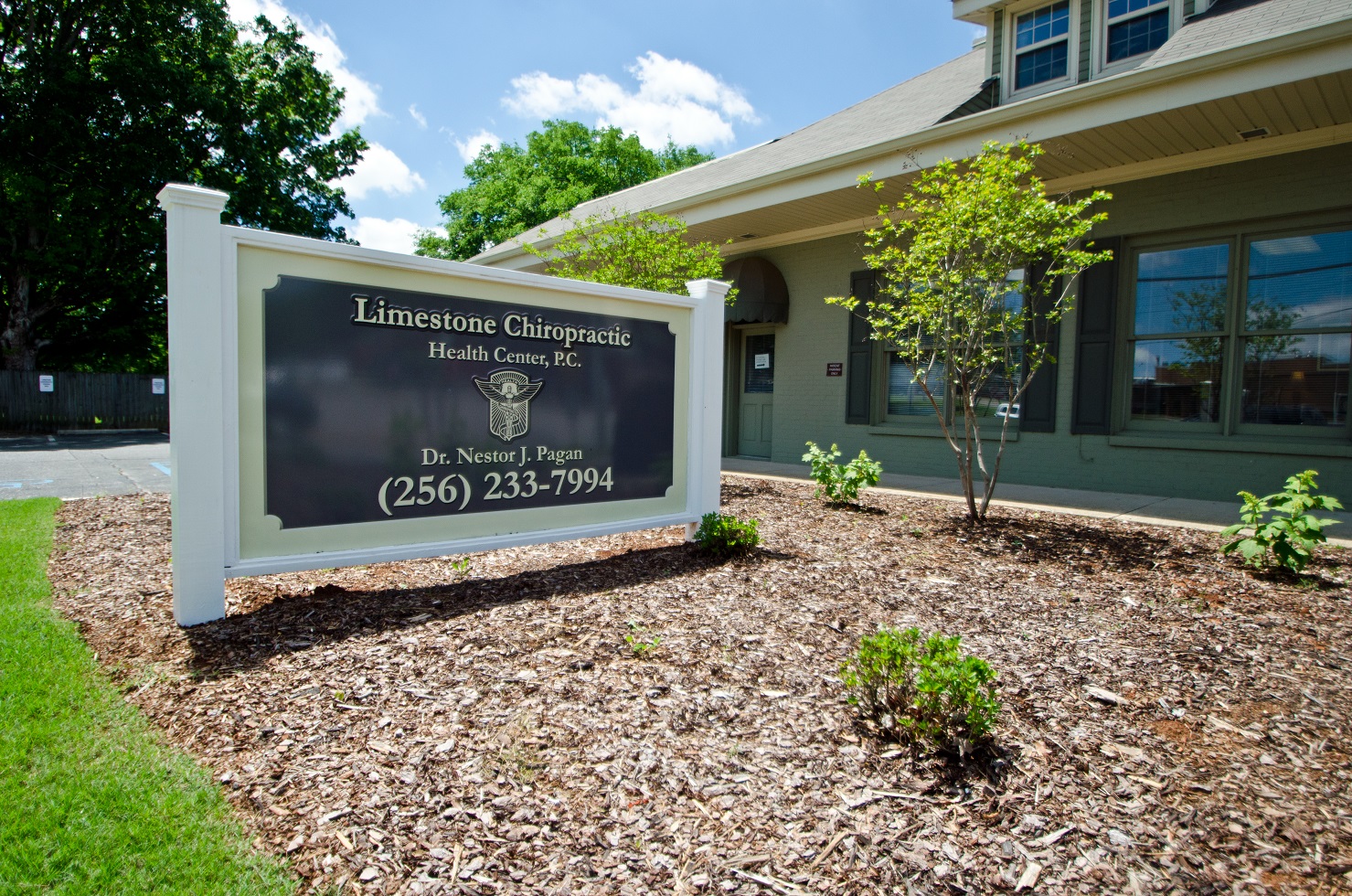 LIMESTONE CHIROPRACTIC
Mission
Our Mission is to provide the highest level of health care possible to our patients.
We provide Chiropractic care to the best of our abilities utilizing and choosing the techniques we feel is best suited to the patient based on their history, current condition and physical exams. We utilize x-rays as well as lab work, advanced imaging and working with doctors of varying disciplines to help us try to determine the root cause of the problems the patient is experiencing.
My name is Dr. Nestor J. Pagan. I am a graduate of Logan College of Chiropractic, now Logan University, located in St. Louis, Missouri. I have a diverse practice and employ various techniques to serve the needs of my patients. I use techniques that include low force, instrument assisted, as well as standard force chiropractic techniques based on the patient's requirements.
I have also trained and utilize extremity adjustments such as shoulders, wrists/hands, feet/ankles, knees, and elbows. I utilize soft tissue techniques and manipulation as well as muscle and nerve re-education. I also have had special training in the treatment and rehab of TMJ disorders.
I first became introduced to Chiropractic medicine following a shoulder injury and as such I have made every effort to provide chiropractic care to the best of my abilities, not only to the spine, but the entire body.
I am a veteran and I have served honorably in the Unites States Air Force and the U.S. Army National Guard.
I am an active martial arts instructor and have been teaching and practicing Kung-Fu for about 25 years.
I have been performing weight training and resistance training for most of my life.
I am a father to a great 8 year old little girl and I spend most of my free time taking care of her.
I have been practicing in the beautiful city of Athens, Alabama for 17 years and I look forward to continuing to provide chiropractic health services to the community for years to come.
​